Wednesday, 29.09.2021 | 2:15 – 2:45 pm
Use Case: How El Corte Inglés positions itself successfully on marketplaces
Going International with marketplaces – this strategy was also pursued by the largest Spanish retailer El Corte Inglés and they chose ChannelPilot as their main partner. After more than 5 years of successful cooperation, Lucía Mínguez Peñafiel from El Corte Inglés and José Antonio Jiménez Bisbe from Channel Pilot Solutions know exactly how to get the best out of the tool and give you valuable tips and tricks to operate internationally as successfully as El Corte Inglés.
Key Account Manager International Marketplaces, El Corte Inglés S.A.
Lucía is from Madrid where she studied industrial engineering, and did two masters, one in fashion business management and the other in ecommerce and online marketing. She combined her studies working at El Corte Inglés where she has developed projects related to digital and international expansion.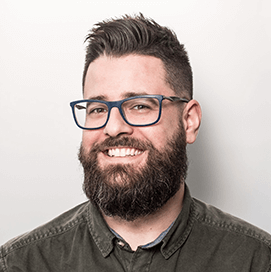 José Antonio Jimenez Bisbe
Country Manager Spain, Channel Pilot Solutions GmbH
Jose has worked at ChannelPilot for more than 3 years as an Ecommerce and Marketplace consultant for Spain and the UK. With vast online experience in international markets, Jose has worked with some of Europe's top companies. Thanks to this, he's adeptly placed to orchestrate a successful internalization strategy through click channels and Marketplaces.